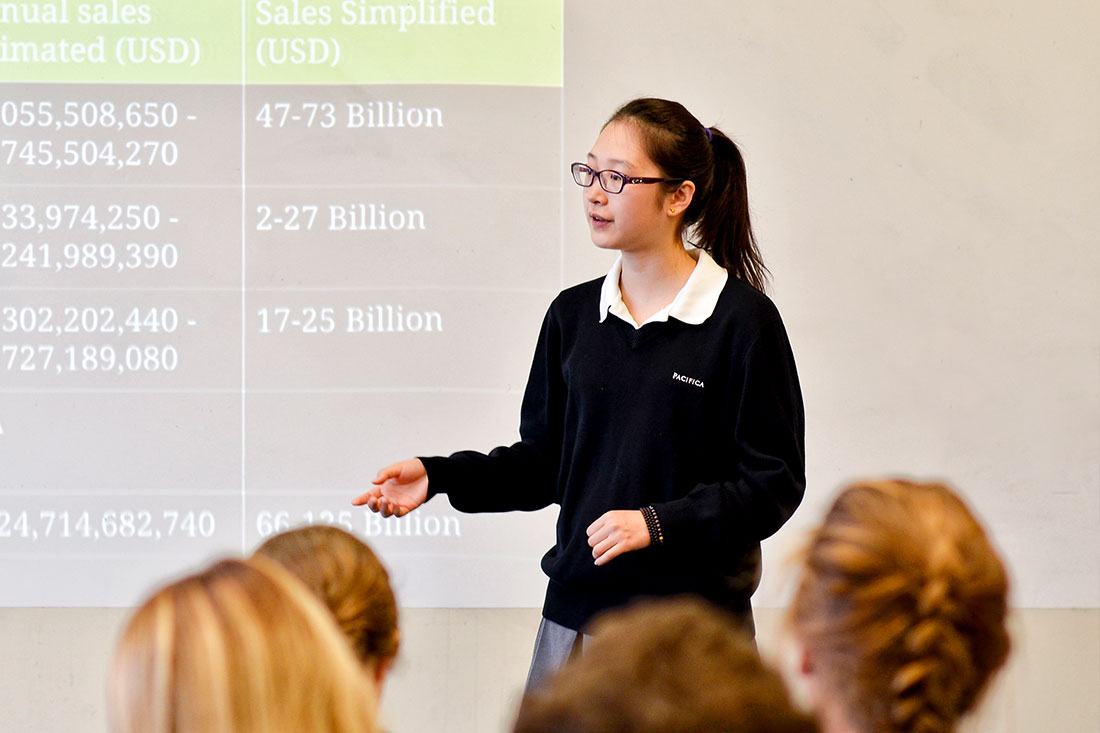 As we engage in the business of the Minchin Center our goal is for our students and faculty to traffic in values that will enhance their lives and the lives of those around them. We must lead those around us, take risks to grow, respond and attend to our world, learn to solve complex problems, work together in community, persevere, and have proper ambition. If these things animate us we will be on the road to thinking and living well.
Our Values
---

Taking Risks
Accepting risk invites opportunities for personal growth yet always involves the possibility of failure. Courage and confidence rise every time we step out, regardless of the outcome. To mature, students must reject passivity and stretch themselves, even when it feels uncomfortable. When they are thoughtful and wise about the risks they take, growth accelerates.
---

Responsiveness
In our ever-changing and frenetic world, one cannot simply stand quietly on the sidelines. Every day presents new opportunities. We must train our attention and be ready to engage decisively. Leaders set themselves apart and are most effective when they demonstrate responsiveness, intentionality, and a bias toward action.
---

Problem Solving
Every journey involves unexpected obstacles and detours. Solutions can sometimes seem elusive. Students must learn to engage their imaginations, master flexibility, insightfully weigh options, and pivot quickly when necessary to innovate and succeed. Creative problem-solving skills are essential to navigating a life where the path is rarely linear.
---

Community
We are interdependent beings, designed to live and thrive in community. Real success can only be found when we use our ideas and gifts to build a better existence for all. Students must cultivate many qualities to do this well, beginning with empathy, generosity, and humility. To affect true change, leaders must be willing to share power and welcome diversity of thought.
---

Perseverance
In a culture that quits things quickly, possessing the grit to push through obstacles and persevere builds resiliency and effectiveness in leaders—helping to refine and enact a vision for life. When students resist the urge to run from difficulty and instead remain steadfast and loyal in the face of it, their character is forged and strengthened for future challenges and endeavors.
---

Ambition
Ambition is the natural vehicle for turning talent and gifts into achievement. It's necessary for reaching one's full potential. Students must develop ambition, but not for its own sake or solely for personal gain. When coupled with calling and rooted in servant leadership, this personal drive results in a purpose-filled life that can be world-changing.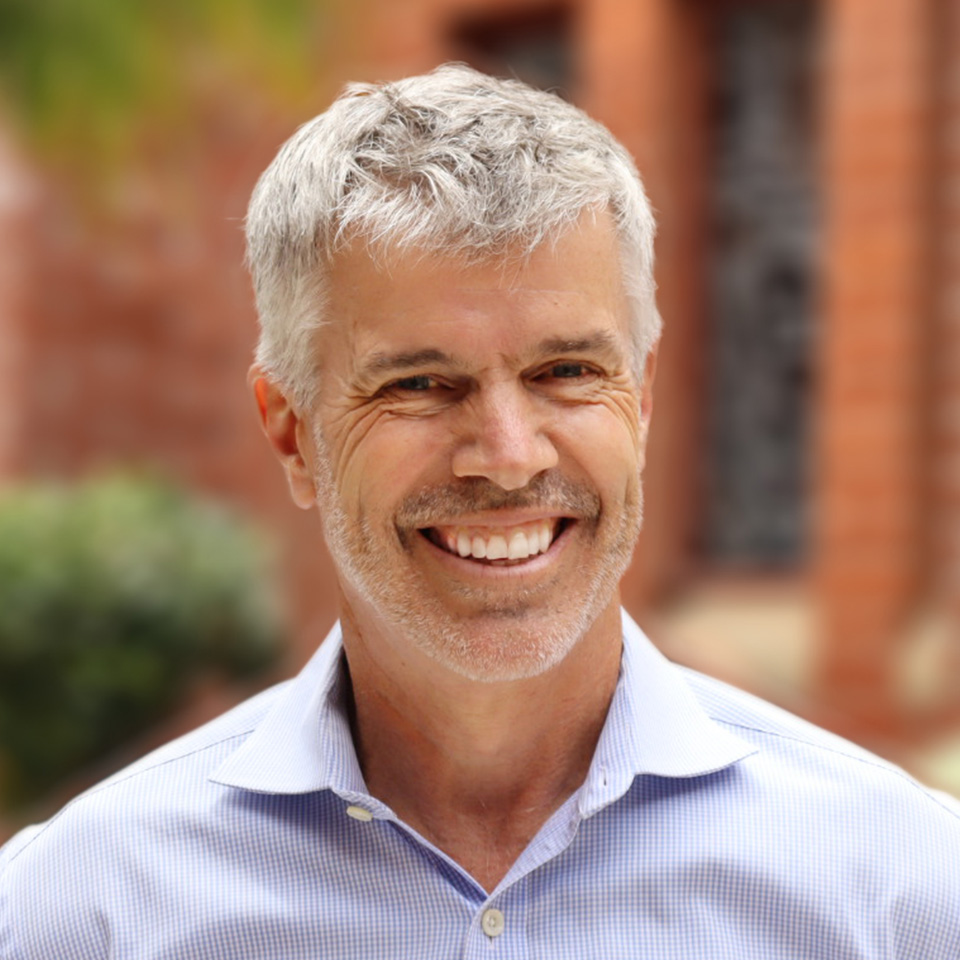 John Reimers, Center Director
For Mr. Reimers, teaching at Pacifica is a vocation, not just a job. His hope is to persuade students that they too are not on this planet simply to work but instead, that they are uniquely gifted to fulfill a special purpose in the world. Having received both his bachelor's and master's degrees from Stanford University, Mr. Reimers brings a wealth of experience to his role and is uniquely positioned to create a strategic vision for the center's future.  
Meet the Founder
Mike Minchin
Born in 1926, Mike was a native Californian who attended Los Angeles High School. He received his Bachelor's degree in economics from Stanford University and his MBA from Harvard Business School. He started his career as an ad guy in the 1950s and quickly moved up the ranks with his strategic mind, charismatic personality and unique sense of style. While in advertising, Mike became Executive Vice President and Vice Chairman of the Board of one of Interpublic Group of companies' largest acquisitions. He then became the Executive Vice President and a board member of Sizzler International for almost 20 years. Later in his career, he was Chairman of the Board of Garden Fresh and served as an independent consultant to several publicly held companies.
Mike's principles of helping the community were founded at an early age. He learned the importance of giving back to others from watching his parents assist those struggling during the Great Depression and from his time in Boy Scouts. In addition to his business pursuits Mike cared deeply about health care and education. He served on the boards of Saint John's Health Center Foundation and Pacifica Christian High School. As well, Michael was trustee emeritus at University of Redlands and UCLA School of Economics. Some of his greatest joys though came from individually mentoring and helping countless young people attain their professional and personal goals. He served as the President and inspiration of the John Douglas French Alzheimer's Foundation from 1996 until his passing in March 2016.
Mike's legacy is carried forward by his wife of 56 years Carolyn, his son Monty, and the work of the Minchin Center for Innovation at Pacifica.