Welcome to the Minchin Center
Bringing Virtue and Business Together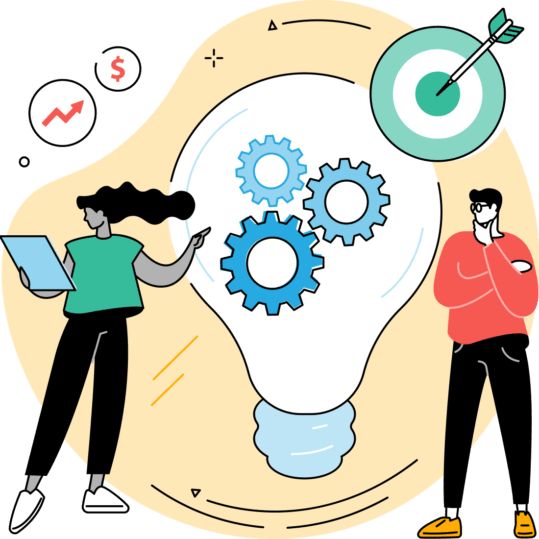 Truth to Innovation
The Minchin Center for Innovation is one of four signature programs at Pacifica Christian High School. It includes coursework in economics, entrepreneurship, leadership and finance. The center hosts the Insight Speaker Series connecting the professional and educational world. Finally, the center provides membership opportunities for businesses to support the up and coming work of a new generation of business leaders.
The modern business person is being dragged in multiple directions by multiple forces. New technology, new mores, new platforms, and new morality are creating fragmentation. In a fast-paced world that is divided and pulled into the future with the advent of new technology, we recognize the strain on human flourishing. The center seeks to help students bring together what is being pulled apart.
Our Courses
Economics 1
Entrepreneurship 1
Leadership
AP Macroeconomics
Personal Finance
"The Minchin Center challenges bright and motivated students to become entrepreneurial innovative leaders for the 21st century. Students are encouraged to creatively solve complex problems, take initiative, develop a broad vision for the future, embrace risk, and aspire to make an impact on society and culture."
Center Distinctives
To fully flourish we must first know ourselves, who we are as human beings and our gifts and areas of growth. We must recognize this truth about ourselves and the world around us. With this knowledge we begin to develop a vision for the future, an imagination. To enact vision we must practice temperance (self-control) cultivating our desires in a way that lead us towards the good. Lastly, we put knowledge of ourselves and self-control into practice through courage. The courage to act on our vision for our own good, the good of others and the glory of God.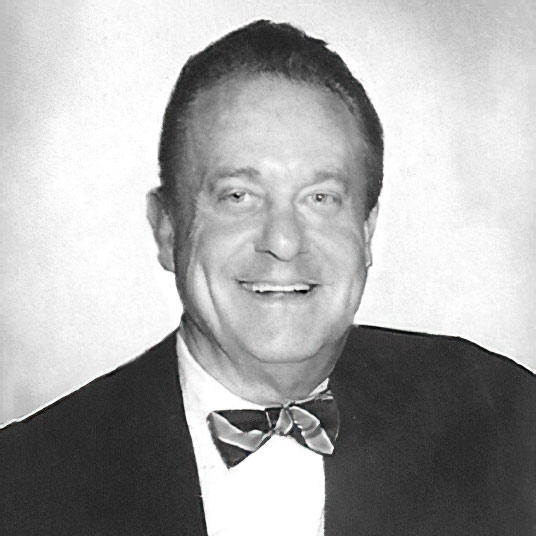 Our Founder
Mike Minchin gave imagination and vision to Pacifica's innovation and entrepreneurship center. His heartbeat was to develop young men and women with talent who could make a strategic difference in the state of California. Young men and women with problem solving skills, courage, optimism and perseverance who could lead in business, politics, science, education and more.
Connecting the Classroom to the Working World
Insight Speaker Series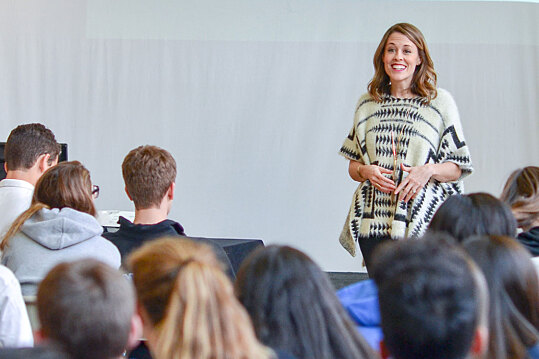 The Insight Speaker Series connects the classroom with the working world. Professionals from a variety of industries come alongside students to review business pitches, guest speak, guest teach and lead off-campus trips, giving students a tates of things outside of the classroom environment. They give unique insights on career success, professional and personal life, faith/religion and society.
Will you help us raise up the next generation of creators and leaders?